Say Goodbye To Joint Pain
Start living the pain free, good life...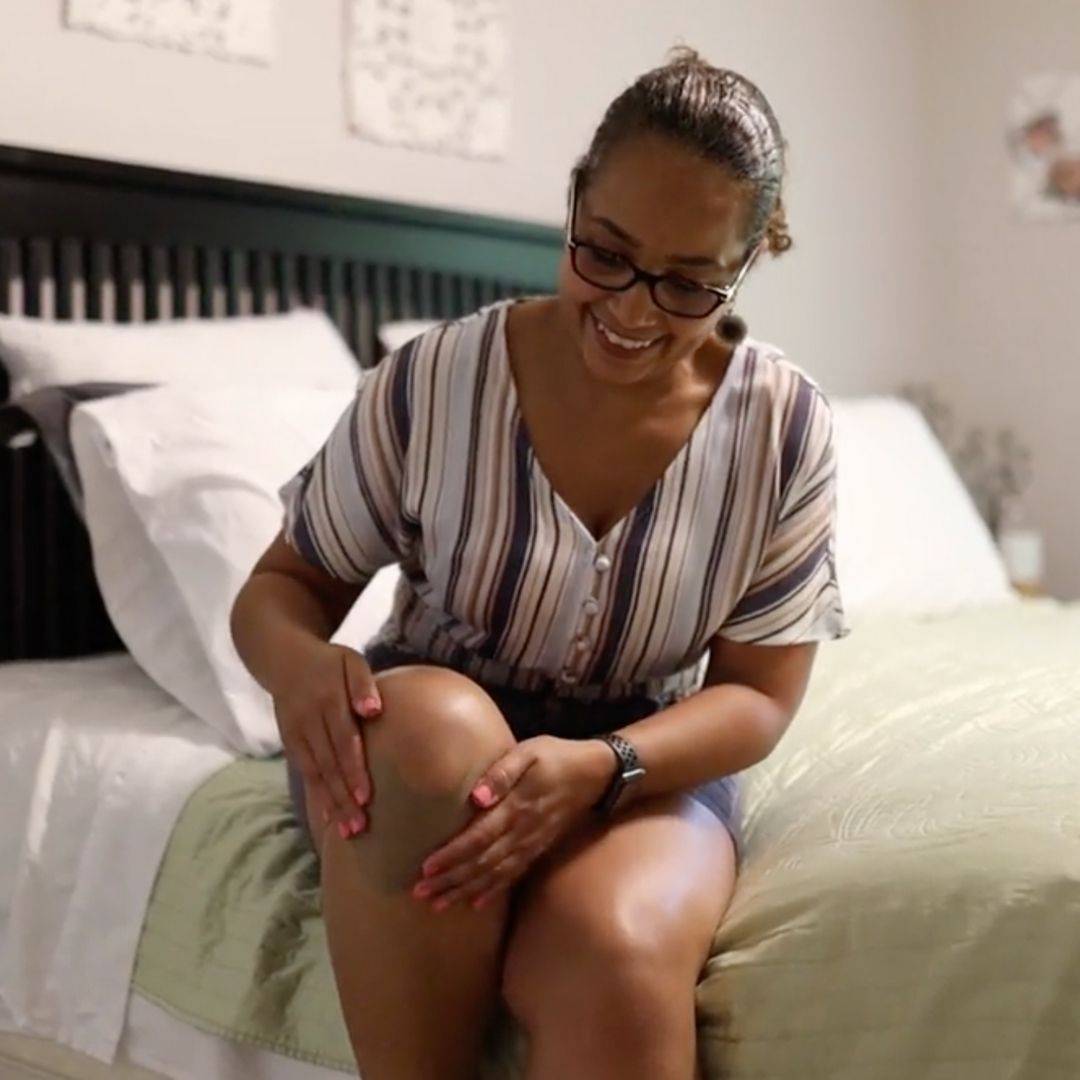 QUICK & NATURAL PAIN RELIEF!
Made with all natural herbs and ingredients, this Heaven Patch is quickly absorbed into the skin and targets cells that cause inflammation. Allowing for fast and effective pain relief that lasts a long time.
I usually get my arthritis sometimes in winter and have tried a lot of pain reliever creams and patches from the local drugstore. A friend recommended me this and I went ahead and ordered it to try. It is effective on putting away the pain which makes me sleep good at night and not having this uneasy & painful feeling. - Alexandra L.
I tried everything I could find to relieve the pain in my knee. These pads worked wonders. I no longer need to wear a brace in bed to fix my knee, to reduce the pain. The Heaven Patch is highly recommended. - Luke W.