Clinically Proven Safe and Effective
If you want to end knee pain for good without risky drugs, expensive pills or knee surgery, then you need this all-in-one relief patch!
Heaven Patches were designed by a team of doctors to provide drug-free pain relief to arthritic knees, joint pain and even knee injuries. It's time to regain your active lifestyle without limitation!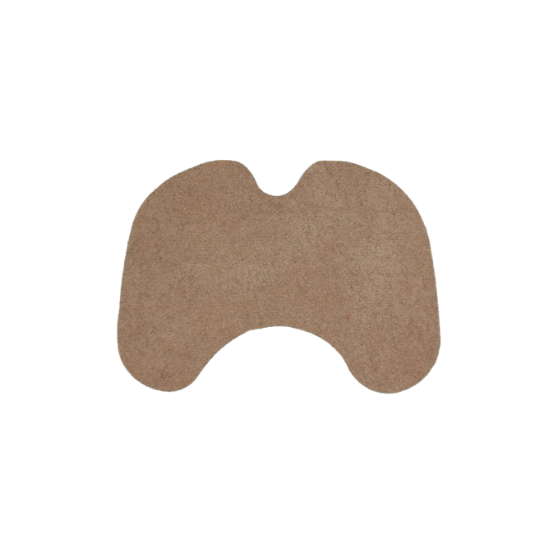 100,000+ Happy Customers Agree
Why 1000's Of Seniors Trust Heaven Patch Over Expensive Painkillers To Relieve Chronic Knee Pain.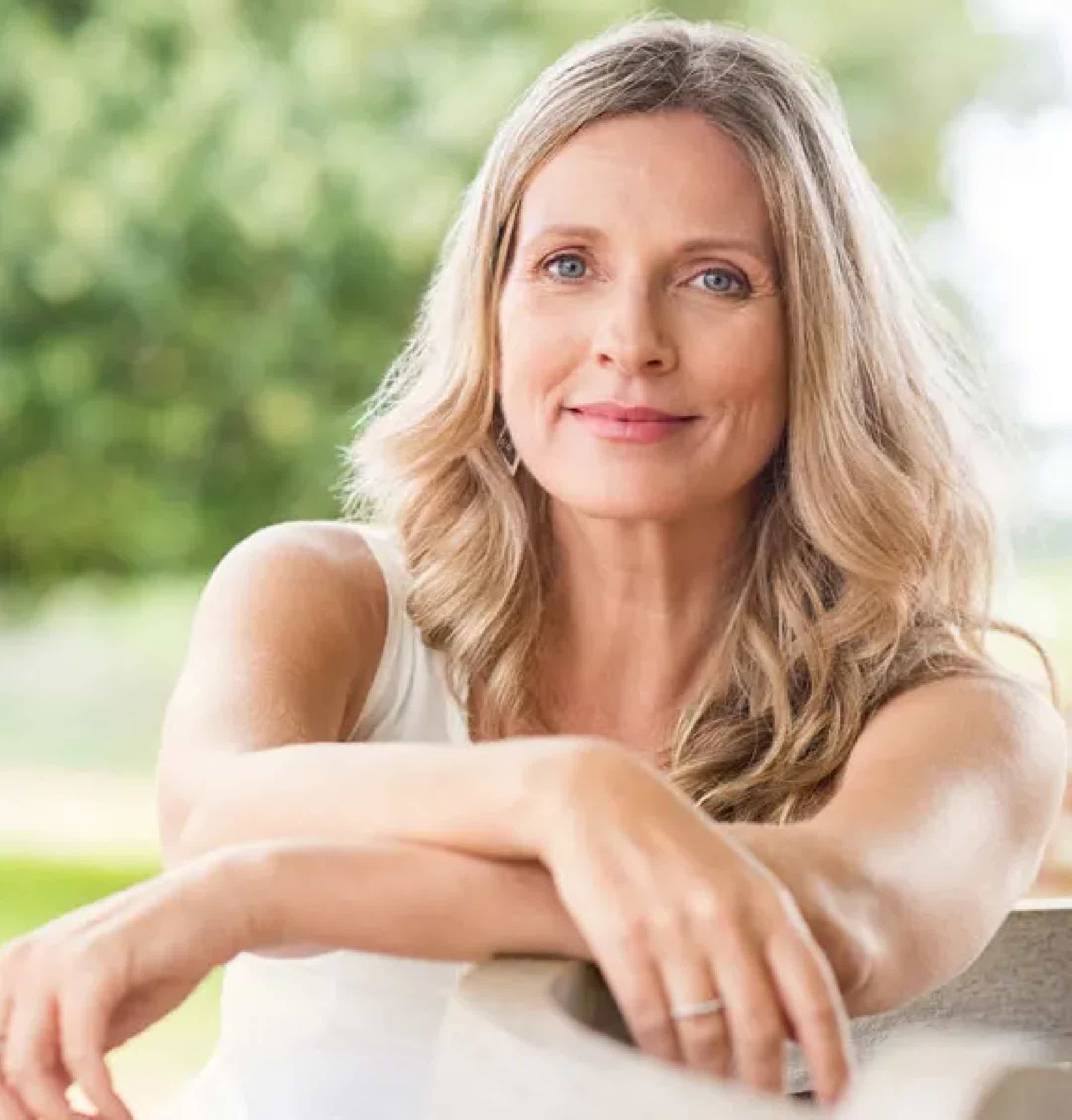 It works in minutes, lasts all day!
End knee pain and seize the day! Our patches contain a unique formula of 100% organic ingredients that work together to provide fast and instant pain relief. Whether you're dealing with chronic knee pain, or just experiencing occasional discomfort, these patches can help you to experience all-day comfort without knee pain ever holding you back.
My 95 year old mum has been using Heaven Patches for the last 8 yrs . Without them she finds her arthritis in her knee makes her unable to walk. Her doctor even gets them now for his Mum after mum was able to lift her leg up so easily.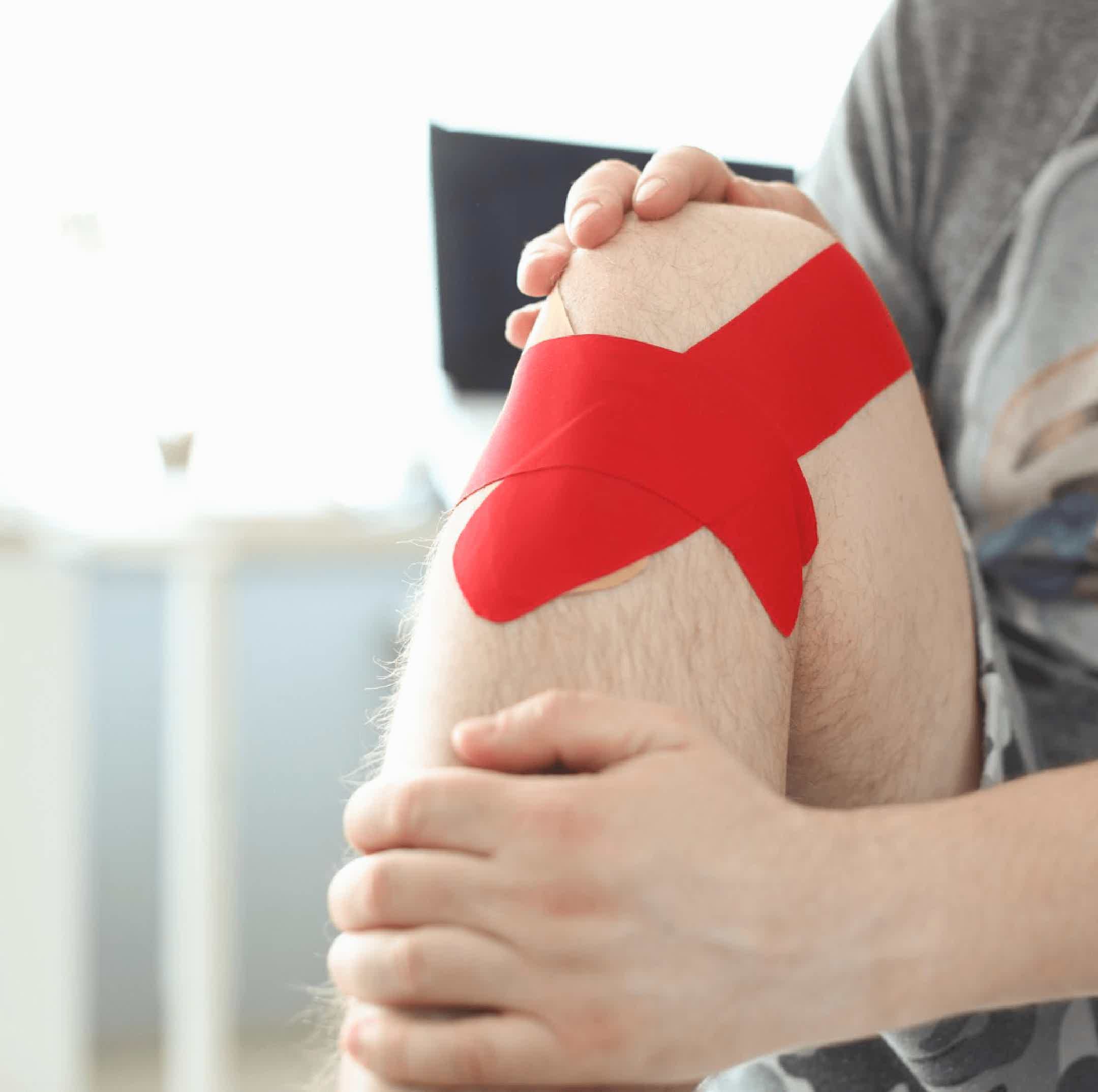 It's 100% natural with ZERO risky side effects
Heaven patch only uses herbal remedies so we stay true to our mission of providing drug-free pain relief. Our unique formula contains a powerful blend of 10 unique herbal ingredients that brings vital nutrients to the affected area. Increasing blood flow and oxygen. And forcing out pain-causing inflammation. While supporting your body's natural self-healing processes to recover faster.
I have been a ceramic tile setter since I was young. It has been hard on my arthritic knees. My husband bought these for me. I started feeling a difference in about 30 minutes after putting them on. Relieved the pain. I wear them all day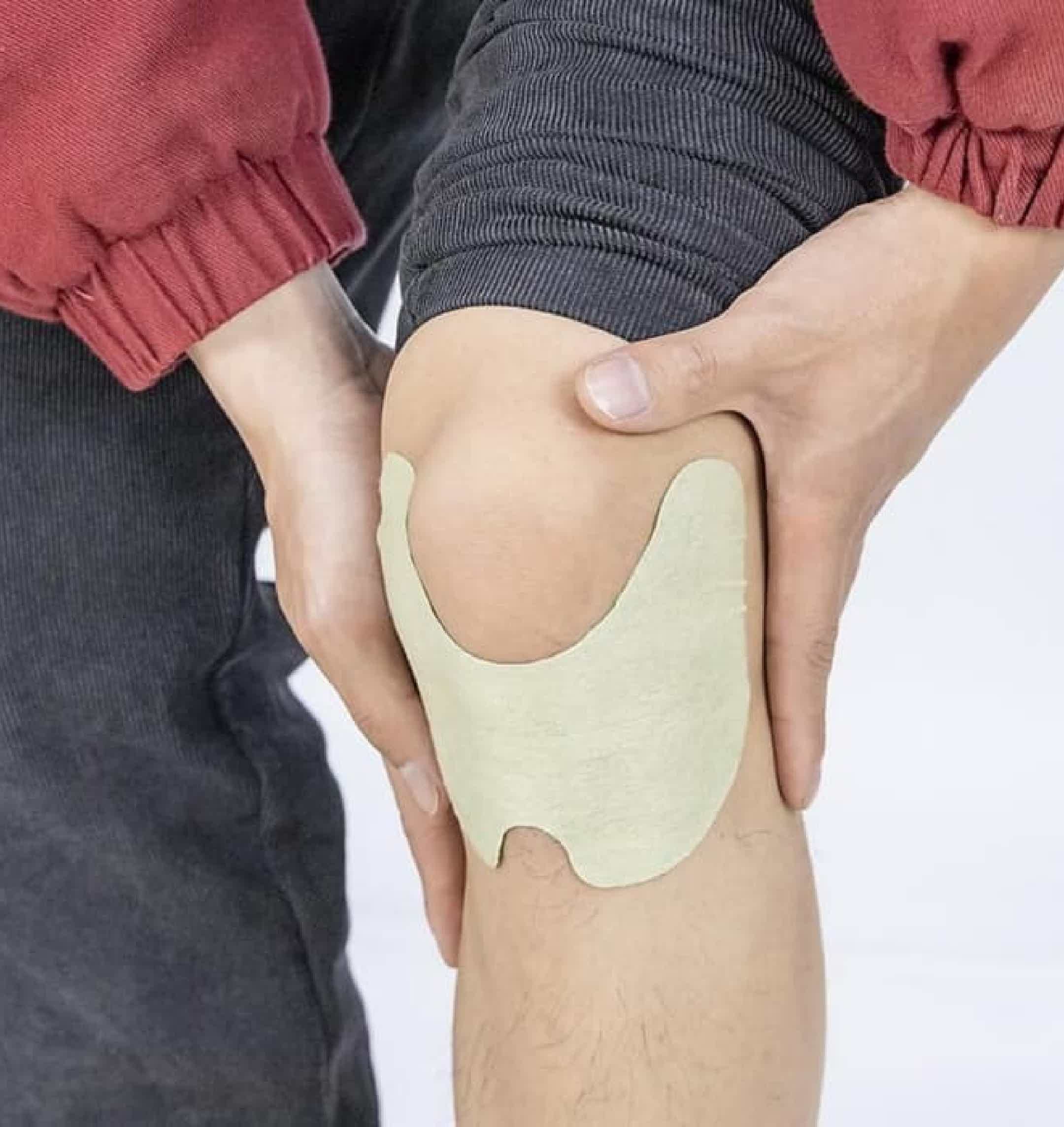 It Costs Less Than $0.80 Cents Per Patch
The most cost-effective alternative to other forms of expensive pain management like physical therapy or surgery. It's made to be accessible to everyone, without compromising on quality.
I was very skeptical at first... and thought it would be a scam. However, the pain in my knees soon became so intense that for the small price. It took about 3 days to really convince me that I was feeling relief from pain. I can now climb stairs, go for small walks and do not need to use a cane around the house.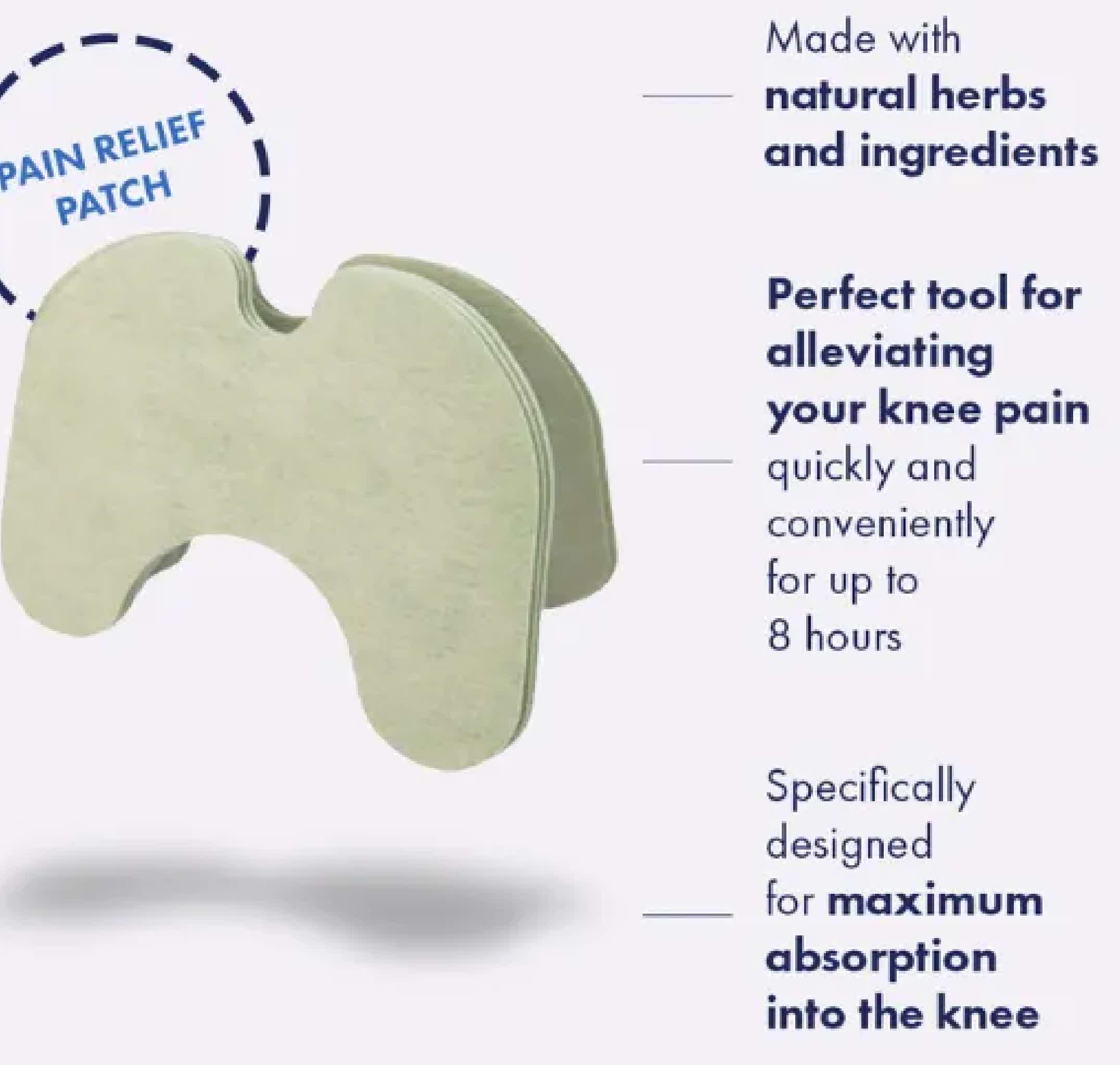 It's a safer alternative to painkillers, expensive therapies or risky surgeries!
A quick Google search shows just how many knee pain solutions are out there. Probiotics, herbs, digestive enzymes...it'd take months trying to figure out what works for you (not to mention a lot of money). We've done the research so you don't have to, and packed all natural & clinically proven ingredients like Ginger Oil Extract, Wormwood, Cistanche, Evergreen Wisteria, and more.
My MRI results showed my ligament was torn and it was bone on bone grinding. I stumbled across your ad on Facebook. After receiving them I place a pad on my knees and all I can say is they are awesome, no pain after the first day. I have postponed my knee replacement surgery.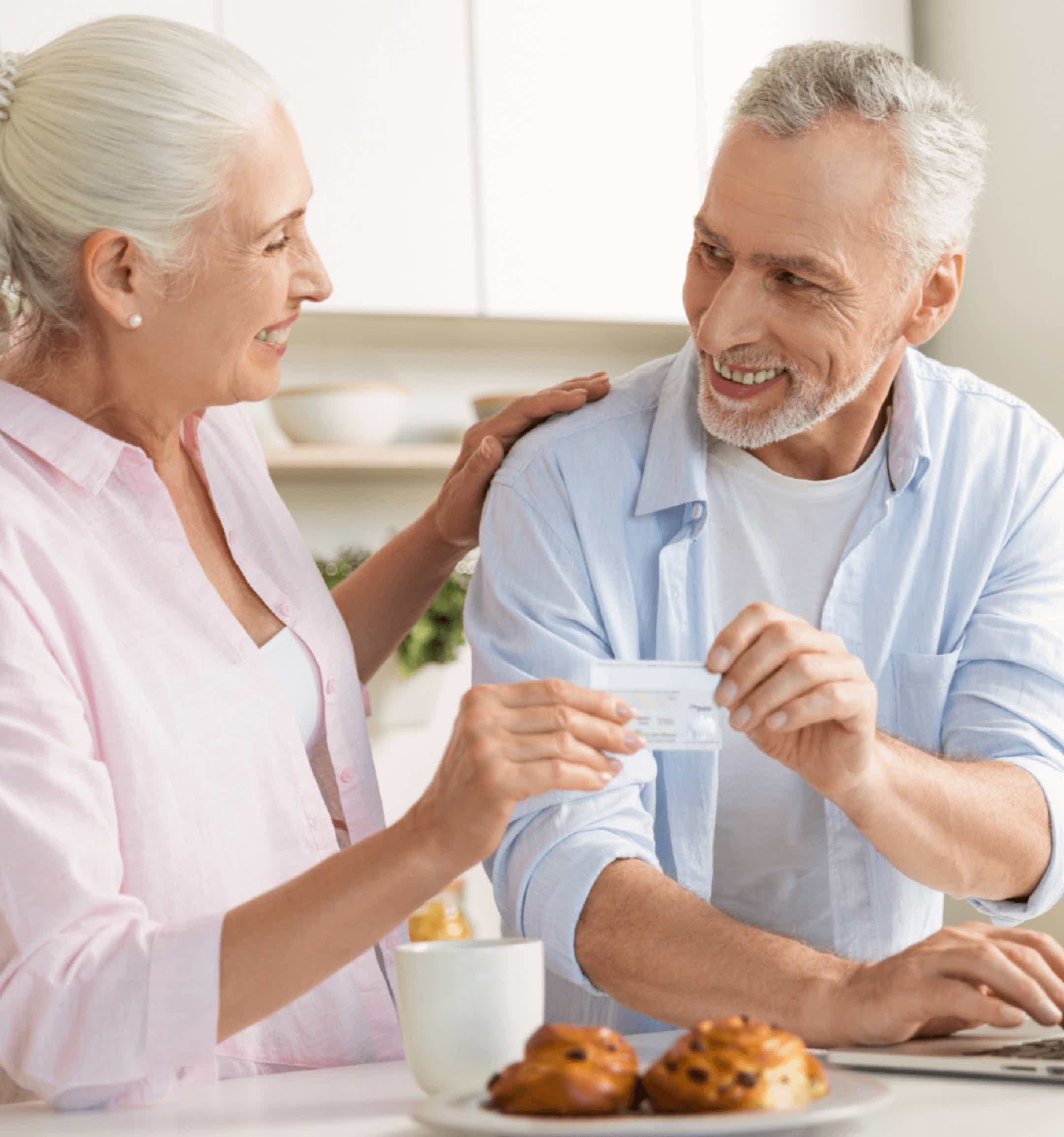 It takes less than a minute to apply on the knees (and any body part, really!)
Incredibly easy to use! Simply apply them directly to the affected area and they are ready to work their magic. These patches are also discreet, so you can wear them under clothing, allowing for all-day use. This means you can go about your daily activities with comfort and improved mobility without any interruption.
I was a firefighter for 25 years and have been cleaning houses for over 40 years. This has taken a toll mostly on my right knee. I have been using the patches on both knees and left shoulder daily. They have helped with the pain and I believe with the healing process. There is no instant cure but these do work.
Ready To End Arthritis And Get Stronger, Pain-Free Knees Today?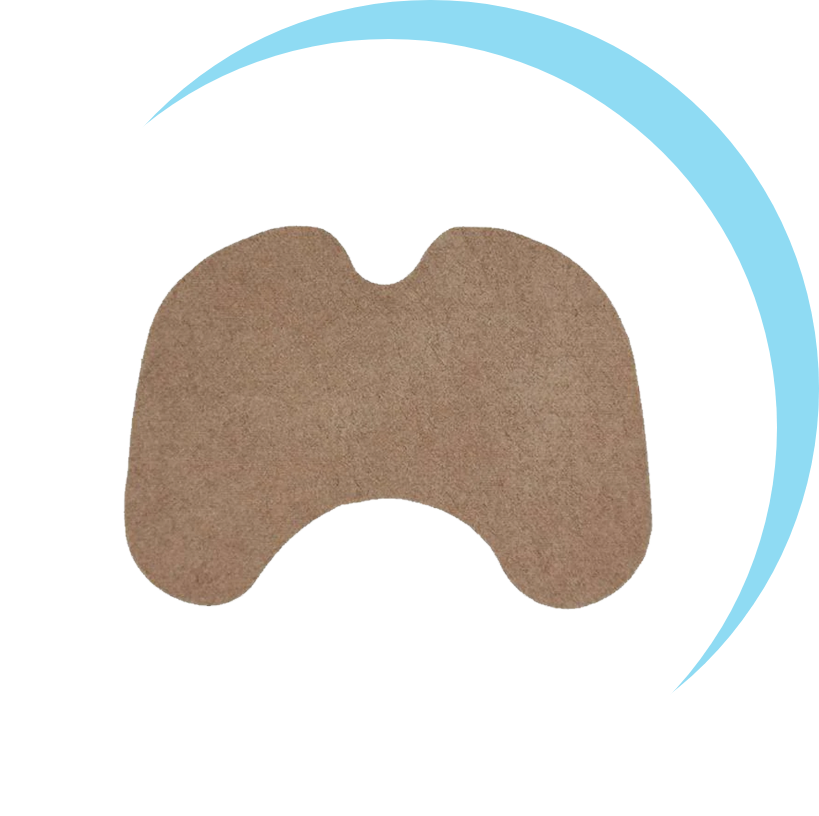 Copyright 2023. All Right are reserved. Heaven Patch Chronicle